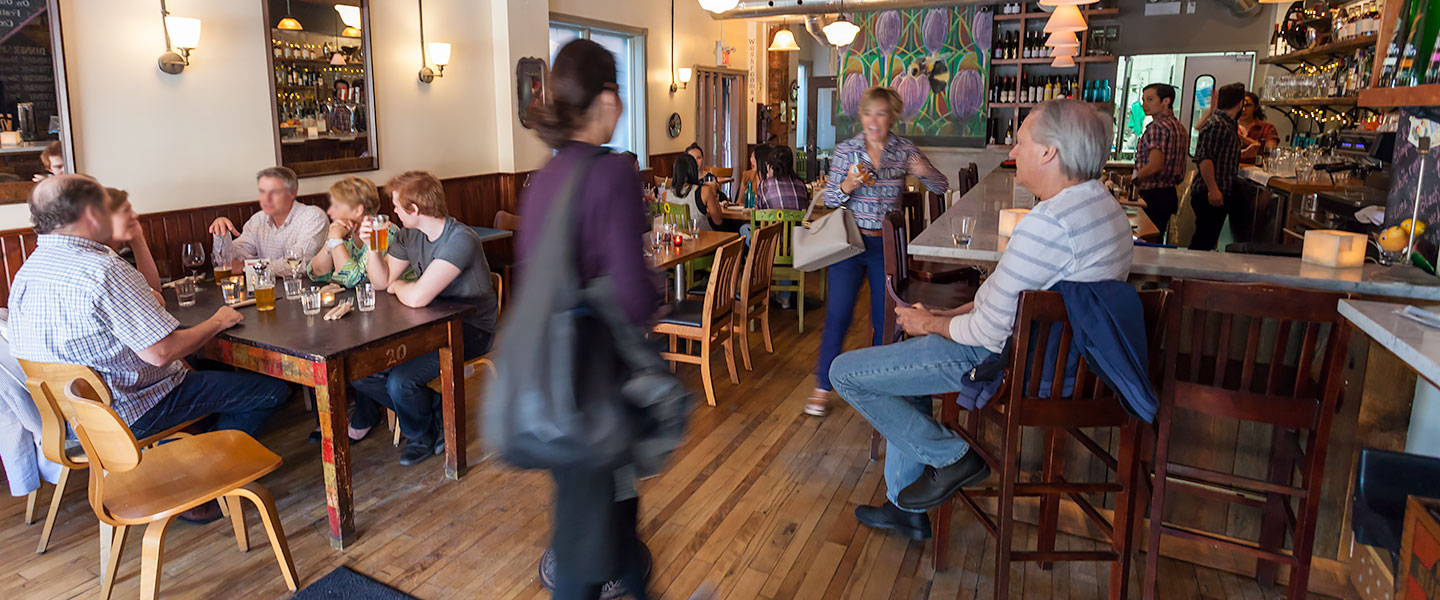 Groups & Events
For groups of 8–60 people, hold your next party, meeting, or event at Harvest Kitchen.
With Harvest Kitchen group bookings you get:
EASY MENU OPTIONS
3-course lunches starting at $24.95
3-course dinners starting at $35.95
family style and/or single plate
selection of dishes that will suit most dietary restrictions, including non-gluten (made in a facility with gluten), vegan, vegeterian and meat-eating diets
wine on tap!
wine-by-the-bottle menu available
customizable cocktails
fully stocked bar
A VERSATILE VENUE
able to accommodate groups of 8–60 people
children welcome (high chairs and changing table available)
semi-private rooms
free Wi-Fi
off-site catering is also available
view a Google Street View virtual tour of ground floor
view a Google Street View virtual tour of second floor
FLEXIBLE & CONVENIENT PAYMENT OPTIONS
separate cheques or group billing
pre-purchased drink tickets
separate checks for alcohol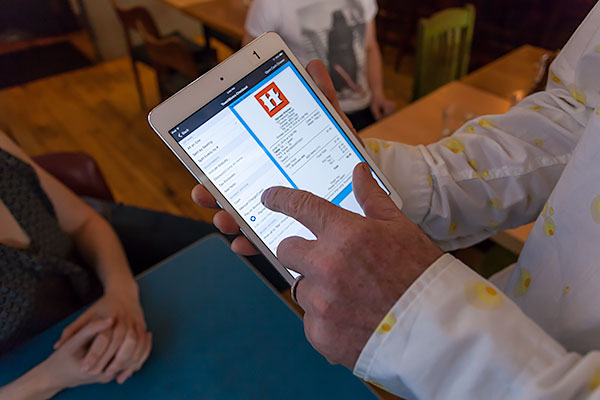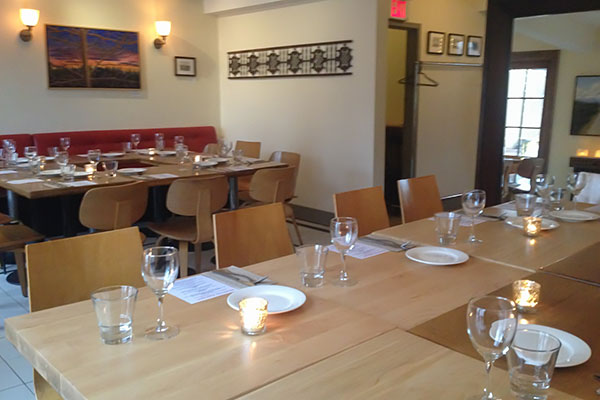 A PROVEN TEAM
streamlined and easy booking process for comprehensive and smooth booking
a friendly, experienced staff to ensure your party's success
We can't control the weather and don't offer outdoor bookings for our patio.